Resources and skills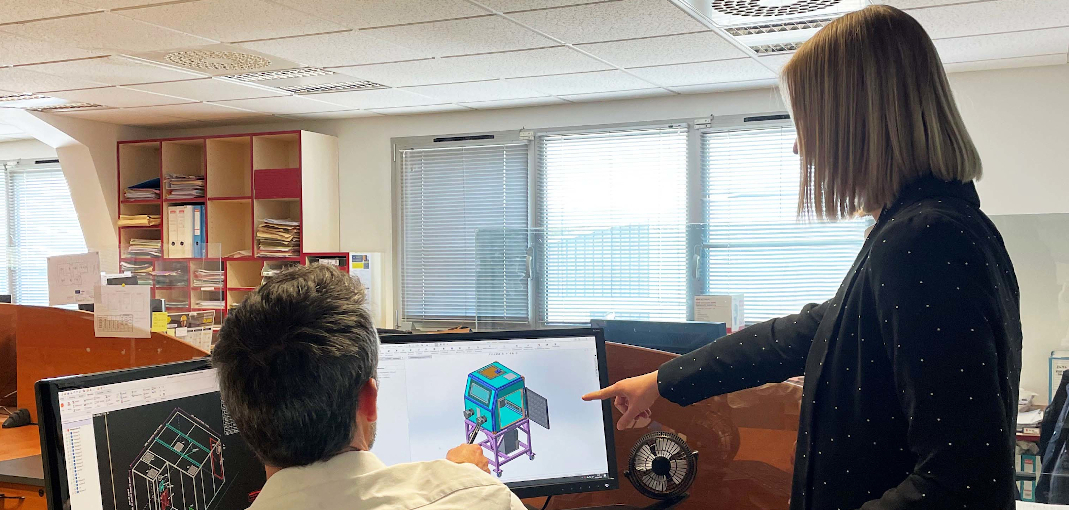 Our strengths and talents
Our single production site covers 10,000 m² and brings together all the skills and expertise necessary to meet your needs.
Our workforce of more than 50 employees is organized in line with project management principles in order to provide you with the necessary flexibility and reactivity.
This centralization generates a high level of technical support on the part of all our departments, coupled with individually tailored follow-up for our customers (project reviews can be performed without difficulty at any time).
Our multifaceted skill sets, together with our extensive international experience, allow us to get to grips with projects of all types and demonstrate the extent of our expertise. Thanks to our highly qualified technical staff, we offer high-value-added engineering and production expertise.
In addition, being part of Cegelec Défense, a Vinci Energies group, provides financial stability in line with the group's results.
The ISO 17025 certification which we were awarded in 2017 for our chamber and shielded room measurements represents a guarantee of the quality of our services and confirms the fine-tuned performance levels of our installations.
– Assists during the definition of requirements and contributes and shares our industrial experience
– Performs qualification work together with the customer
– Makes proposals that are consistent with the customer's building-related, budgetary and scheduling constraints
– Proximity to the customer and a trust-based relationship

– R&D Department which monitors standards and looks for innovative solutions
– Ensures responsiveness to changes in regulations and standards
– Custom designs to meet specific requirements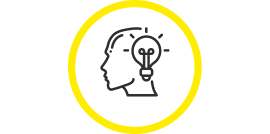 – Consultation with the customer in order to define the location of the various elements forming the test facility: door, feed-throughs, etc.
– Preparation of technical drawings and production plans
– Coordination with the Project Manager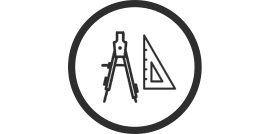 – Our teams are organized on a project-management basis in order to ensure responsive customer service
– A single Project Manager: your direct point of contact at every stage
– Integration of measurement instrumentation for turnkey projects
– Management of any subcontractors, communication with the other professionals involved when different work packages are interfaced
– Production of special panels and feed-throughs
– Manufacture of high-performance doors
– Manufacture of shielded boxes
– Preparation of components
– Control of the production cycle: impregnation, painting, drying, etc.
– Adaptability in terms of production volumes and reactivity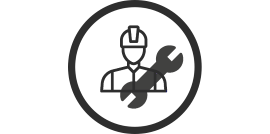 Support for your test resources during:
– The operation of your installation: maintenance, modifications, upgrades, etc.
– Potential movements of equipment: disassembly, relocation, evacuation, reprocessing, etc.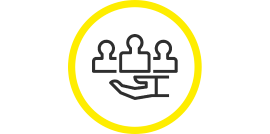 – Factory acceptance tests (FAT) thanks to our coaxial line as well as our anechoic and reverberation chambers. Site acceptance tests (SAT) following installation
– Performed by our Siepel Measurements department whose personnel and associated equipment have ISO 17025 accreditation
– In accordance with applicable standards (shielding efficiency, VSWR site measurements, field uniformity, etc.)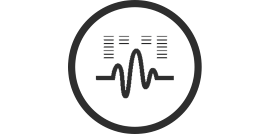 – A supervisor directs the on-site Siepel installation team and/or the local workforce
– Installation activities performed worldwide
– Management of associated work packages provided by partners and the interfaces with them
– Fully comprehensive insurance contract during installation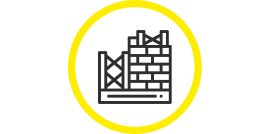 – Packaging and wrapping appropriate for the selected mode of transport
– Shipment throughout the world
– At the administrative level: choice of the mode of transport, preparation of export documentation, finalization of contracts with forwarding agents and carriers, etc.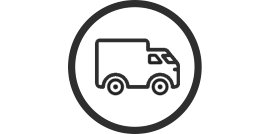 – All the products manufactured at our factory are inspected prior to shipment
– Monitoring of the procedures defined in our quality management system, which is based on ISO 9001