Shielded room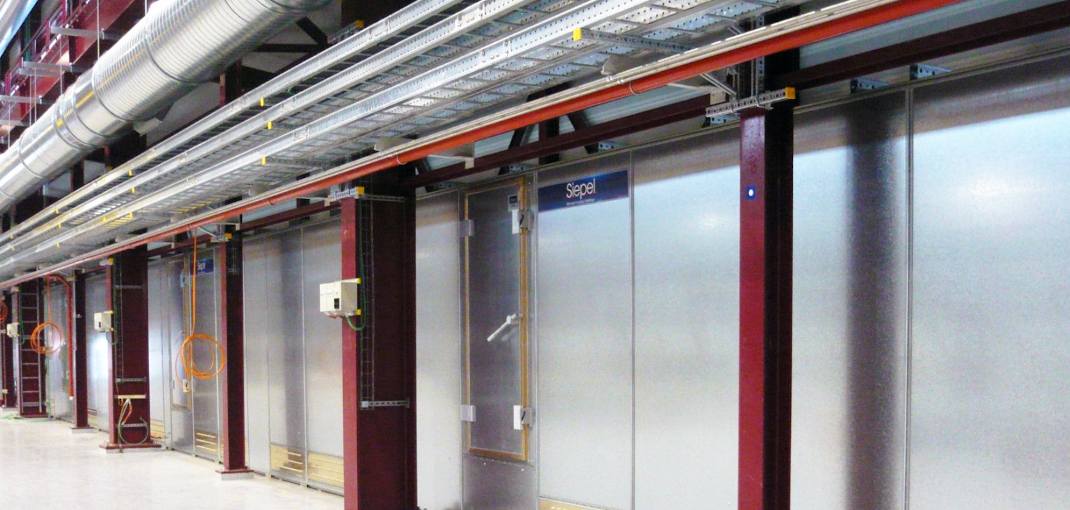 Shielded rooms: a key element in your test facility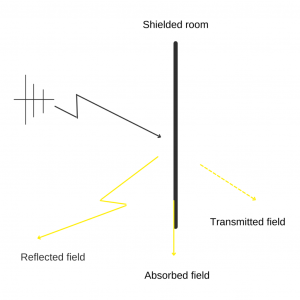 A shielded room (Faraday cage) is a metal enclosure that is generally of parallelepiped shape and whose six faces are made from metal materials.
Impermeable to electromagnetic fields, it is used to:
Isolate the internal space from external electromagnetic radiation and prevent any generated radiation from escaping,
Perform precise measurements without polluting the test environment.
When lined with absorbers on the inside, a shielded room becomes an anechoic chamber that makes it possible to perform precise, repeatable electromagnetic measurements.