Tempest Zoning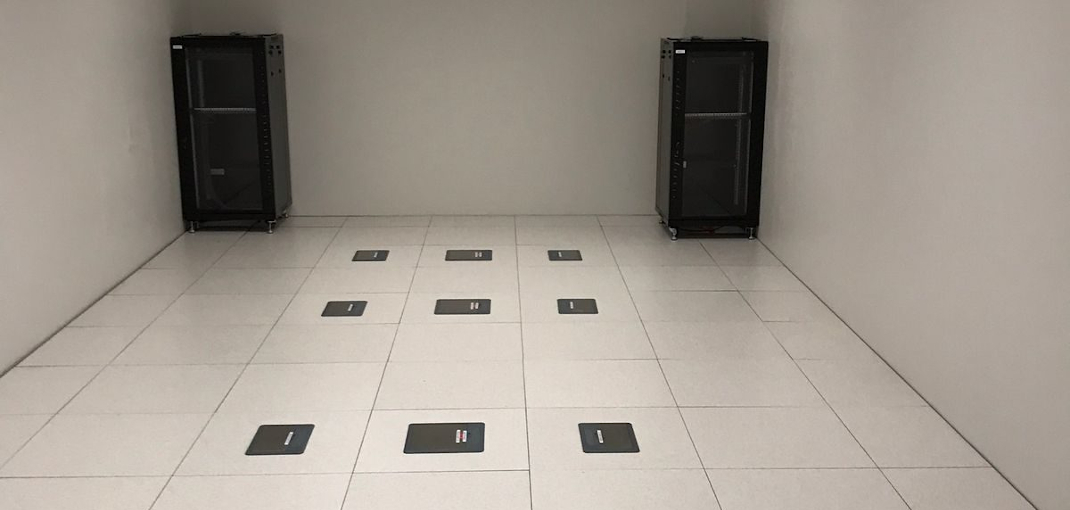 Electromagnetic attenuation in infrastructure
Tempest zoning measurement
Siepel provides Tempest zoning measurement services in compliance with Directive 495 and NATO procedure SDIP-28. This measurement makes it possible to determine the electromagnetic attenuation achieved for a building or office within its environment. Depending on the level of attenuation achieved, the user determines the level of confidentiality of the digital data that can be processed in accordance with regulatory requirements.
Our method
Our experts visit your site in order to characterize the rooms and building in question and provide you with a measurement report.
This service is provided as part of the on-demand or regular evaluation of the site.
It is intended for all public or private organizations affected by data security.