Siepel Measurements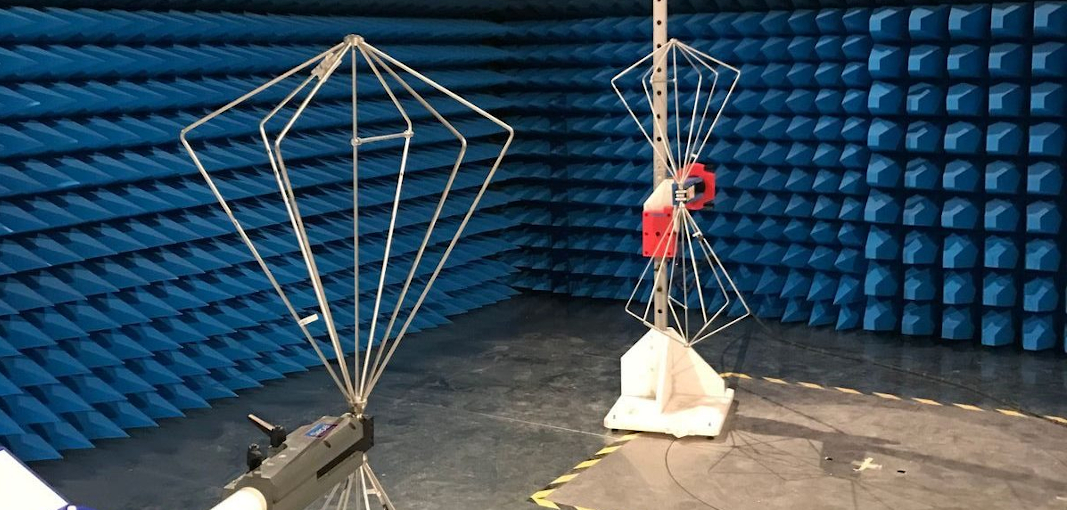 Siepel Measurements, a trustworthy interlocutor for your measurements
Siepel Measurement is an independent entity within the company. This independence guarantees the impartiality of all the proposed measurements, for both measurements performed under ISO 17025 accreditation (shielding efficiency, quiet zone, NSA) and without accreditation (characterisation of absorbent materials, etc.).
This business unit, directly reporting to the company's management, operates in France and internationally. All types and brands of anechoic chambers can be measured and be subjected to an accredited report.
Our services include the supply of the required materials, which enables us to operate independently and flexibility. Our equipment is subjected to metrological monitoring to ensure the repeatability and accuracy of the measurements made.
Siepel Measurement is built around an experienced team that provides his expertise during an upstream phase of the test plan definition and later on for any advice on measurements and potentials changes of your test facility.