Siepel Measurements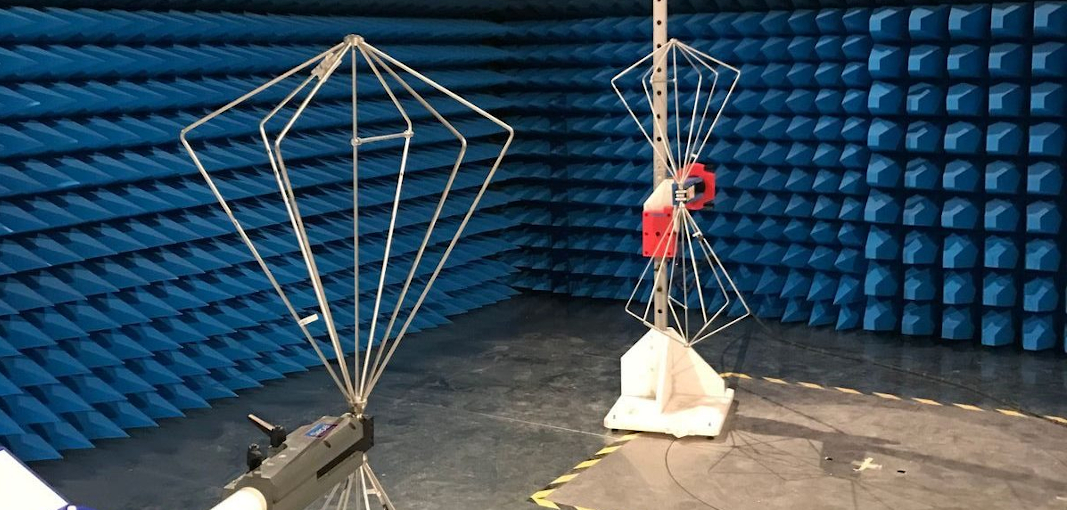 Siepel Measurements, a trustworthy interlocutor for your measurements
Siepel Measurement is an independent entity within the company. This independence guarantees the impartiality of all the proposed measurements, for both measurements performed under ISO 17025 accreditation (shielding efficiency, quiet zone, NSA) and without accreditation (characterisation of absorbent materials, etc.).
This business unit, directly reporting to the company's management, operates in France and internationally. All types and brands of anechoic chambers can be measured and be subjected to an accredited report.
Our services include the supply of the required materials, which enables us to operate independently and flexibility. Our equipment is subjected to metrological monitoring to ensure the repeatability and accuracy of the measurements made.
Siepel Measurement is built around an experienced team that provides his expertise during an upstream phase of the test plan definition and later on for any advice on measurements and potentials changes of your test facility.
The performances of your test facilities must be measured
To ensure valid and reliable results, your EMC and antenna measurements anechoic chambers should be subject to performance measurements. This verification is required after installation as well as periodically, even if the facility has not undergone major structural changes.
Verifying your test site can be justified by:
A requirement pertaining to the ISO9001 certified
A requirement with respect to the ISO10012 regarding measurement processes and measuring equipment
A requirement concerning the ISO17025 accreditation
Internal company policy (regulated by QA or H&S committee)
Quality service from an accredited laboratory
Siepel Measurements has been ISO17025 accredited by COFRAC, for several years, as per the accreditation No.1-7068. This accreditation is a recognition of the skills, impartiality, and organization of the laboratory.
Thanks to the ILAC / COFRAC agreement, our accredited measurements are recognized worldwide. Whatever your choice is, accredited or non-accredited measurements, your request is dealt with the same level of quality and commitment
Support during the evolution of your test equipment
For any evolution, update or modification of your installation, Siepel, as a manufacturer and installer of anechoic chambers, offers its experience and technical how-know. As such, you benefit from the competence of a manufacturer combined with expertise in measurement.