Solutions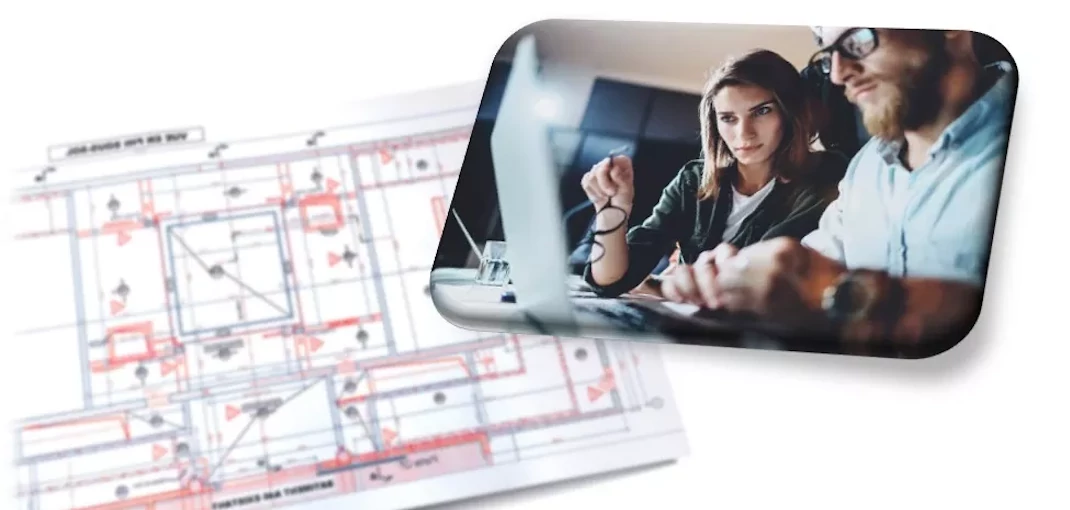 For more than 35 years…
For more than 35 years, infrastructure cybersecurity has been at the heart of Siepel's activity. Since September 2021 Siepel has become a Business Unit of Cegelec Défense, Vinci Energies Group which strenghtens our offer.
This accumulated experience has led to the development of equipment's and associated services:
Infrastructure protection
Mobile security
Electromagnetic measurements and inspections
Fixed infrastructures, network security and all Cegelec Defence offer.
We provide electromagnetic protection solutions to ensure security against threats such as:
Nuclear Electromagnetic Pulses (NEMP)
Eavesdropping (TEMPEST) – interception of data
Intentional Electromagnetic Interference (IEMI)
Electromagnetic Pulses (EMP)
Acoustic interception