Solutions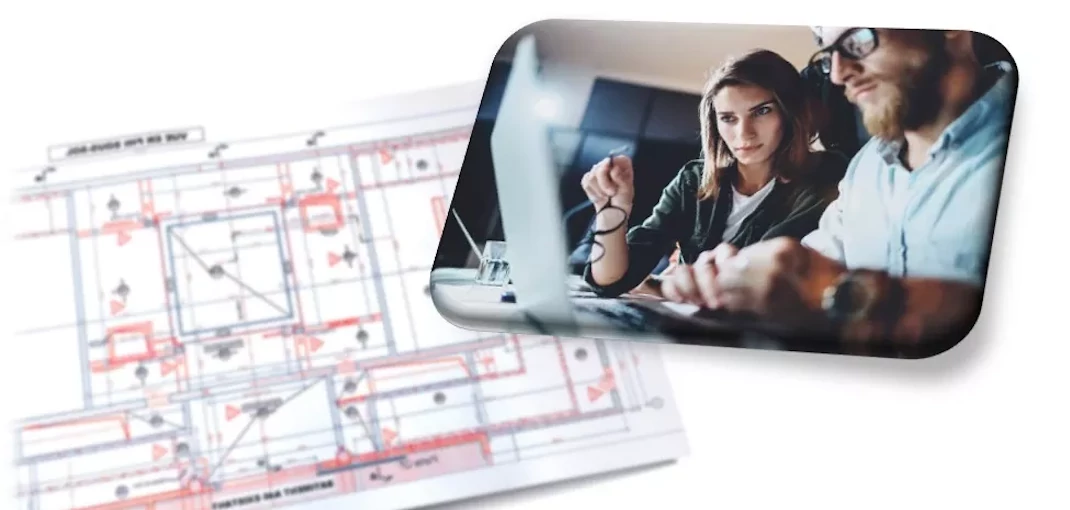 For more than 35 years…
For more than 35 years, infrastructure cybersecurity has been at the heart of Siepel's activity. Since September 2021 Siepel has become a Business Unit of Cegelec Défense, Vinci Energies Group which strenghtens our offer.
This accumulated experience has led to the development of equipment's and associated services:
Infrastructure protection
Mobile security
Electromagnetic measurements and inspections
Fixed infrastructures, network security and all Cegelec Defence offer.
We provide electromagnetic protection solutions to ensure security against threats such as:
Nuclear Electromagnetic Pulses (NEMP)
Eavesdropping (TEMPEST) – interception of data
Intentional Electromagnetic Interference (IEMI)
Electromagnetic Pulses (EMP)
Acoustic interception
Our promises
High-quality products entirely designed and manufactured in France
Commitment to high technical performance
Focus on customer satisfaction, supervision and support during every project stage
Long-term relations with users
Maintenance in Operational Conditions (MOC) of facilities and on-site measurements
Discretion and confidentiality
Siepel works together with government and state institutions involved in Information System Security (ISS) as well as with data centres both in France and abroad.
1986
Anti-eavesdropping shielded rooms + secure rooms for the Ministry of Foreign Affairs (French embassies)
1989
Development of a Shielded Rotating Power Supply for sensitive facilities
1991
Development of a high-performance door
1994
Design of high-performance shielded racks
1999
Implementation of architectural shielding for the Ministry of Defence
2005
Commissioning and testing of shielded tents
2013
New shielded box products for the forensic sector
2013
Development of shielded pouches
2016
New generation of "SOTERIA" secure rooms
2017
Creation of the Secure Box, award-winner at the Trophées de la Sécurité (2019)
2017
ISO 17025 accreditation for our "Siepel measurements" measurement laboratory
2019
Creation of a completely new spectrum controller: ARAN
2021
New generation of "SOTERIA" secure rooms